Communication Strategy
This project was one of the longest in terms of image development. Our job went from redesigning the logo, to the development of the website, through stationery items, product catalogs, flyers, brochures and material samples. Even lay out the pieces in real scale, generating a book of the process, and a manual for the company brand.
First of all, the new identity system should offer a professional image and should be presented with various applications referring to the versatility of the company, with high contrast and emphasis on geometric shapes. The unity on the graphics must be achieved and maintained through common elements such as colors, shapes and diagonals, and composition.
Concept summary
Innovation: this concept aims to be the strongest of the company to compete in the market, innovating in design, materials and how they handle them. We'll accomplish this through the graph using less traditional solutions based on the contrast, to represent the values of the company and each single product.
Quality and Craft: in this case the quality of its products is directly linked with the traditional process. This party seeks to emphasize on uses of the brand.
Morphological party
Typography: the selected font seeks to highlight the concepts of quality and innovation. It remains for all product lines as an element of cohesion among them.
Chroma: the black and white colors were selected for use of the brand. And a palette of three colors with high contrast between them was selected for different applications. PANTONE® 191 C, PANTONE 298 C, 339 C PANTONE®.
Textures: the palette of textures seeks to reflect the spirit of the company. Looks for the contrast with the geometric and rigid.
Icons: system arises icons to identify different types or categories of products. The typology of them is common for all product lines and must follow the geometric lines of the brand.
Typographic Palette
Typefaces bring personality to the brand, they give real character and transmit the values of the company. Imaginatively used, the fonts can express emotions and create sensations. It has been selected as the main typography the Libertad family in its different versions.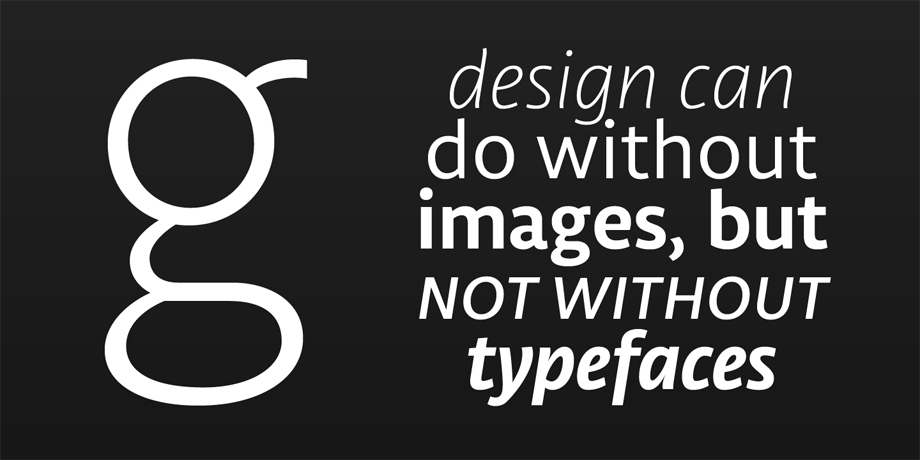 Libertad was created in 2014 by Fernando Diaz.
Color Palette
Once established the main colors of the brand, hexadecimal colors are defined for digital use and percentages of inks for four-color printing.

Textures Palette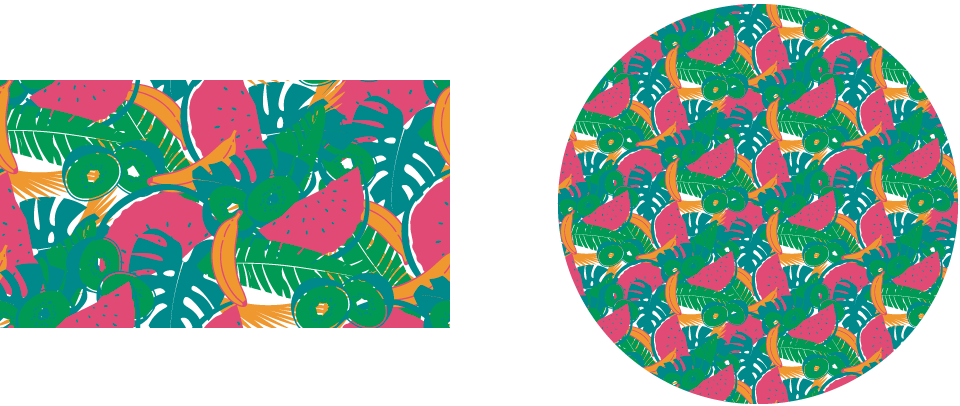 Icon Palette